The many education initiatives of the FAAA include the CERTIFIED FINANCIAL PLANNER® designation, accreditation of hundreds of hours of Continuing Professional Development (CPD), accreditation and mapping of tertiary education providers' courses via the Financial Planning Education Council (FPEC) and the support of a research journal dedicated to financial planning (FPRJ).
The FAAA is now proudly administering a scholarship program of over $2.2m, on behalf of generous donors and grant schemes, to provide wider access to these education opportunities.
FAAA Scholarships currently open and coming soon
FAAA Scholarships for women
---
---
Scholarship:


Cram4Exam Gear Up ASIC Financial Adviser Exam Preparation Scholarship
Open to:
Women
Supported by:
AccountantsIQ, in conjunction with the FAAA and as part of their continued commitment to excellence with support from the Department of the Prime Minister and Cabinet's Office for Women, wish to provide meaningful support to women preparing to take the ASIC Financial Adviser Exam, by providing the Cram4Exam ASIC FA Exam preparation courses.

For more information about the Cram4Exam Gear Up program visit the AccountantsIQ website. https://accountantsiq.com.au/gear-up-asic-exam-preparation-course/


Eligibility:
to provide meaningful support to women preparing to take the ASIC Financial Adviser Exam
Value:
The value of the scholarship is $5,000 plus GST
Open:
Open to 25 September 2023
How to apply:
Applications are now open.
---
---
Scholarship:
Women in Finance and Economics Open Category Scholarship Program 2023
Open to:
Women
Supported by:
Eligibility:
To be eligible for the grant, you must be:



Must be an Australia Citizen or Permanent Resident

Able to demonstrate financial need.

Intending to upskill or refresh their skills in finance and economics to help them enter, re-enter and achieve leadership roles in these industries.

Eligible programs/events cannot have started before the application is submitted, but must commence before 31 December 2023

Additional criteria may also be considered, including whether you:


Are re-entering the workforce

Have low socio-economic status

Are mature age (50 years of age plus) or young (between 16 and 35 years old)

Are Aboriginal and Torres Strait Islander

Are new migrants

Are living in rural and remote areas



Value:
Up to $11,000 (including $1,000 travel bursury)
Open
Applications are now open until Thursday 30 November or until funds are fully expensed
How to Apply
Apply now
---
---
Upcoming FAAA scholarships
Universities
Other providers
Our generous sponsors and donors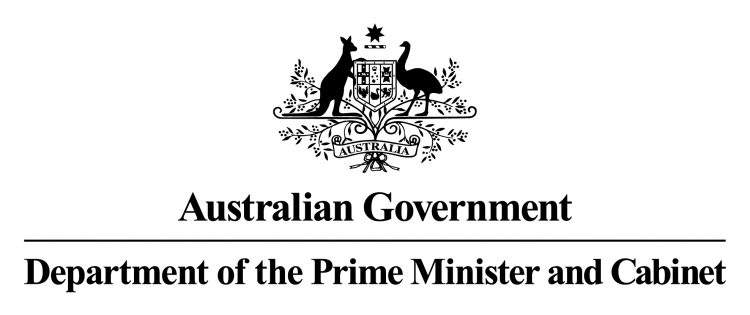 Prime Minister and Cabinet Office for Women
Expanding on the Australian Government Women's Leadership and Development Program (WLDP), the Prime Minister and Cabinet Office for Women have awarded a $1.5m grant to the FAAA to administer scholarships that encourage and assist women, particularly from disadvantaged backgrounds, to enter, re-enter and achieve leadership roles across the financial services sector. The aim of these scholarships is to help create a talent pool and pipeline for diversity in business leadership for the future.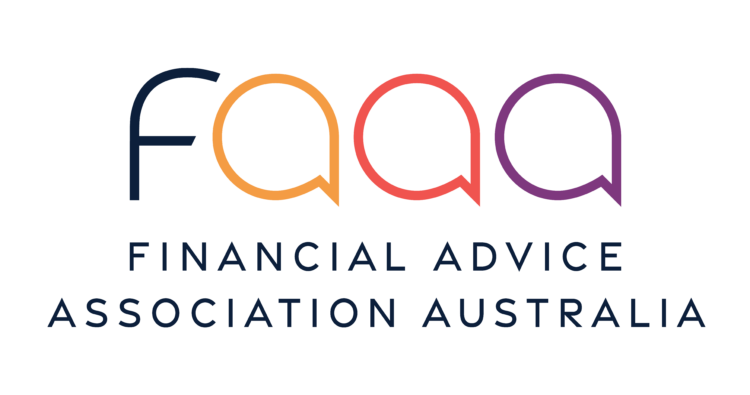 Financial Advice Association Australia (FAAA)
The FAAA is Australia's leading professional association for financial planners, representing the interests of the public and its members.

Futurity Investment Group
Futurity Investment Group are an independent and mutually structured financial institution and Australia's leading issuer of tax-effective, life-event Education Bonds. With total assets of $1.18 billion, our financial strength and capital reserves enable us to meet our long-term commitments to members through all investment cycles. Since our inception in 1974, more than 557,000 children have received education benefits and $3.35 billion paid to our members and their education beneficiaries. Futurity is an APRA regulated and supervised financial institution.
FAQs
Are all of the Scholarships for women?
What are the eligibility criteria?
When do scholarships open and close?
Who receives the scholarship money?
Further questions?
Sign up for email updates
on the FAAA Scholarship Program
Closed scholarships
CFA Societies Australia
University of Wollongong
QUT
CFA Societies Australia
University of Newcastle: Women in Finance and Economics Scholarship
Deakin University: Women in Finance and Economics Scholarship
University of Canberra: Women in Finance and Economics Scholarship
CFP scholarships for women
University of Newcastle scholarships for women
TAFE NSW scholarships for women
University of SA scholarships for women
Kaplan scholarships for women
University of Wollongong scholarships for women
Griffith University scholarships for women
Deakin University scholarships for women
SMSF Association scholarships for women
University of Tasmania scholarships for women
Curtin University scholarships for women
Swinburne University scholarships for women
UTS scholarships for women
QUT scholarships for women
WSU scholarships for women
CFP scholarships for women
40 hours of CPD for women
CFP® Scholarships for those in their Professional Year
CQU Women in Finance and Economics Scholarship
University of Canberra: Women in Finance and Economics Scholarship
CFP® Scholarships for Paraplanners
CFP® Scholarships for financial planners on the FAR
CFP® Scholarships for financial planner AFP® members
Futurity Investment Group
CA ANZ Mentor Exchange Program
FPA Professional Year Placement Grant
SMSF Association
Griffith University
Western Sydney University
RMIT
Curtin
Charles Darwin
Griffith University
Edith Cowan University
Swinburne University
NSW Tafe
Kaplan Professional
Thrive4Women