Gen Next's purpose is to facilitate the transfer of knowledge, skills, experience and networks from experienced advisers to those starting their financial advice career. Gen Next is a fun and nurturing community for those that are new to the profession looking to develop both personally and professionally.
Encouraging members to actively participate in their profession and deeply understand the issues, opportunities, and challenges ahead to create future leaders by:
Fostering the growth of the next generation of the advice community.
Providing a safe place for those new to the profession, with opportunities to grow, learn and connect with peers.
Facilitating networking and engagement between community members at different career stages.
Supporting students and professional year advisers.
meet your national community chair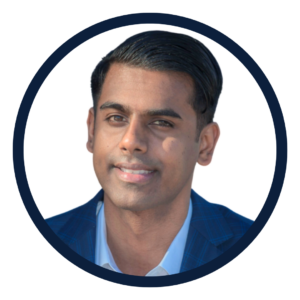 get in touch with the FAAA
We're always keen to hear feedback, ideas and suggestions on how we could support you more through your local community. Reach out today!