The QLD & NT Regional Community is a vibrant and forward thinking subsection of FAAA members, representing the length and breadth of Queensland and the Northern Territory. 
It's never been more important to provide financial advice professionals with the opportunity to connect and engage with their peers within our broader profession. We do this by facilitating conversations from a grassroots level and by delivering events and engagements that appeal to our members.
The QLD & NT Regional Community unites the following Chapters to ensure our diverse regional communities are well represented at a national level:
Cairns
Darwin
Gold Coast
Mackay
Rockhampton/Central QLD
Sunshine Coast
Toowoomba/Darling Downs
Townsville
Wide Bay
meet your community chair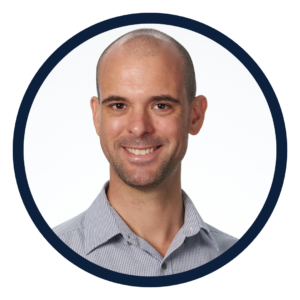 get in touch with the FAAA
We're always keen to hear feedback, ideas and suggestions on how we could support you more through your local community. Reach out today!