The Sydney Metro Community is diverse with members representing every role in the financial advice profession.
The Community empowers everyone from students and career transitioners, paraplanners to seasoned CERTIFIED FINANCIAL PLANNER® Professionals to create lasting relationships that can sustain a successful career in financial advice.
Our Community creates opportunities to connect financial advice professionals through CPD programs, professional networking and social events that address the diverse challenges and opportunities of being a best practice Financial Adviser.
We're also committed to being a valued fundraising partner of the Future2 Foundation to make a difference to the next generation of Australians.
Join us to surround yourself with a professional network of peers committed to your success and driving the profession forward.
meet your community chair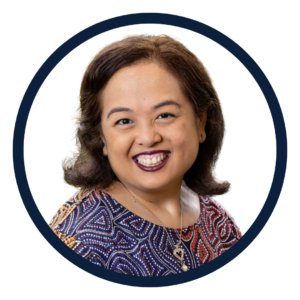 meet your community deputy chair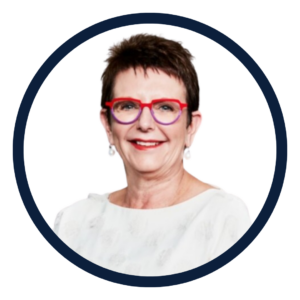 get in touch with the FAAA
We're always keen to hear feedback, ideas and suggestions on how we could support you more through your local community. Reach out today!