Why should you join the FAAA?
By becoming an FAAA Affiliate member, you will
Join Australia's leading professional financial planning community committed to standing with Australians for a better financial future
Learn from and share experiences through connecting and networking with like-minded peers
Access readily available professional development content
Key member benefits
Demonstrate your commitment to the profession as a member of Australia's largest professional association for financial planning through the new FAAA Affiliate digital member badge and certificate
Stay informed and receive FAAA newsletters and the Money & Life Professionals digital magazine to stay abreast of significant policy changes, case studies and articles
Access over 120 hours of free CPD through our online portal FAAA Learn
Access to Member discounts
Access to FAAA Wellbeing support program – free confidential support
Through your local Chapter or via the FAAA online Community, you can network and engage with local peers, whilst a range of Communities of Practice enables you to connect with like-minded peers to share best practice and new ideas.
Eligibility
See the FAAA Member Regulation for full eligibility.
Cost
The membership fee is $495 per financial year.
If you were previously an FAAA student member and have recently graduated you may be eligible for a $400 discount on your first year of membership. Ask our Member Services team for more information.
Apply to become an Affiliate member
Apply online now, or for more information on becoming an Affiliate member of the FPA please email or call our Member Services team on 1300 337 301.
Looking for the FAAA Affiliate member sub-categories?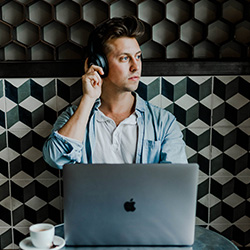 Student Affiliate Member
For undergraduate and postgraduate students studying relevant degrees part-time or full-time.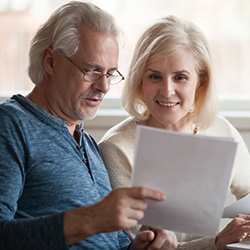 Retired Affiliate Member
For retired financial planning professionals who want to stay connected and give back to the advice profession (including retired CFP professionals who wish to retain use of the designation).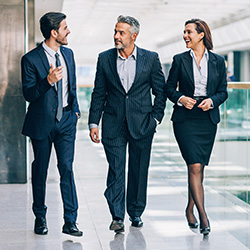 Academic Affiliate member
For those in educational institutions supporting future financial planning professionals.